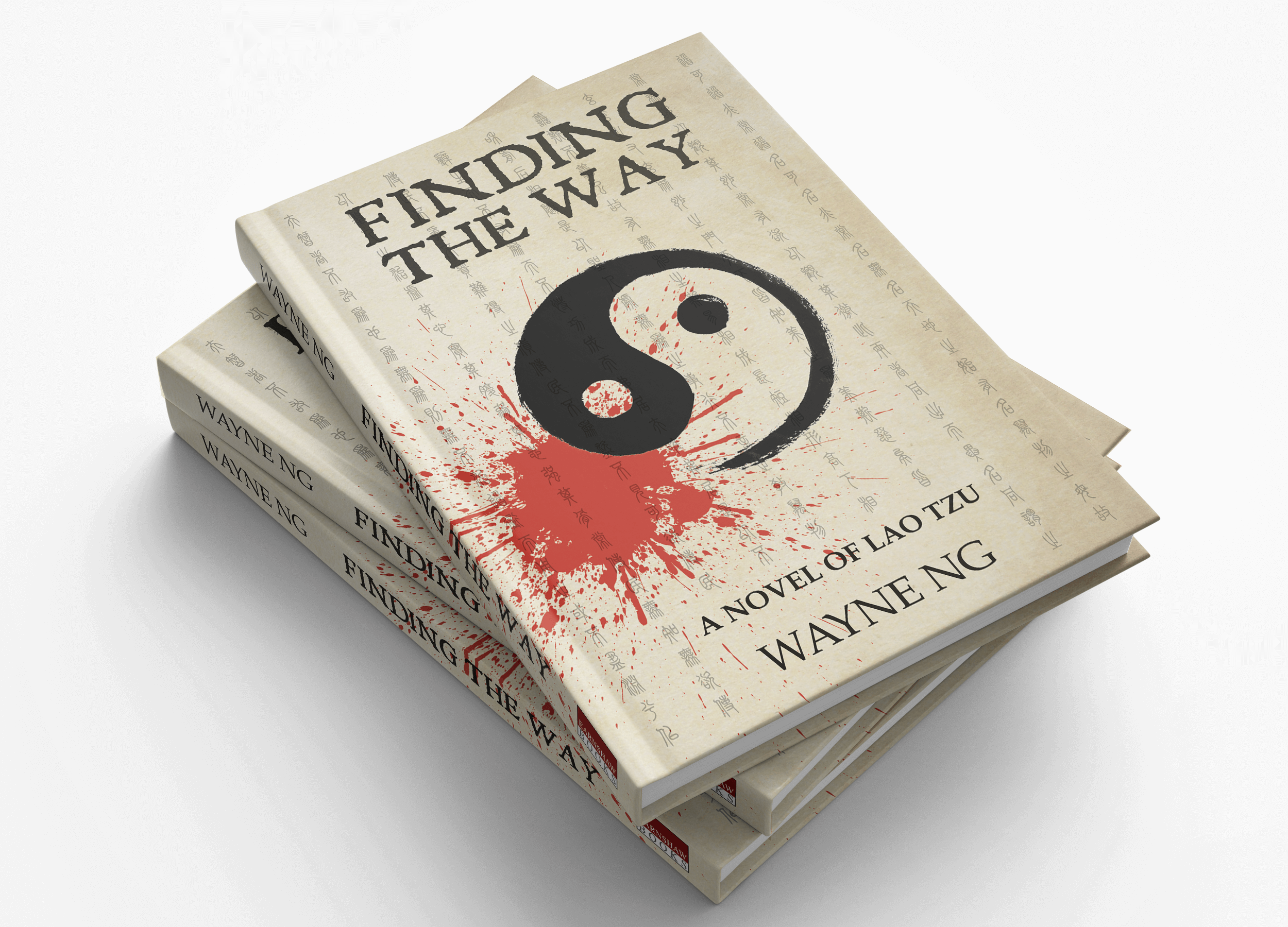 COMING SOON!
"Wayne Ng's compelling prose takes us into China's past to meet two of the world's greatest thinkers, Lao Tzu and Confucius, bringing their philosophies to life in this suspenseful historical novel."
–Alette J. Willis, author of Dancing with Trees: Eco-tales from the British-Isles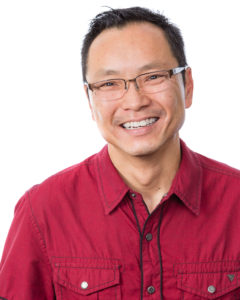 Wayne Ng works as a social worker but lives to write, travel, eat and play, preferably all at the same time. Author of Finding the Way: A Novel of Lao Tzu, an exciting work of historical fiction set in ancient China, soon to be published by Earnshaw Books .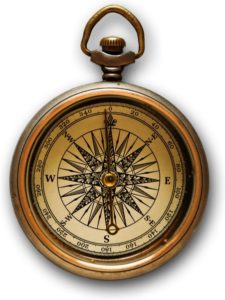 Wayne believes the human experience is vast and best lived on the road less traveled, or just anywhere that isn't predictable and staid. To that end some of his more poignant moments have been off the beaten path. You can read about some of his adventures here on his Travel Blog.